Self-employed?
Never think about tax again
Your taxes calculated and paid automatically. Your returns lodged by accountants.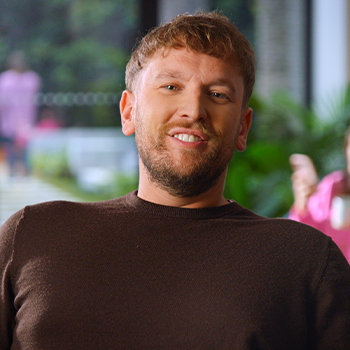 Regardless if your clients are self managed or plan managed, Hnry makes creating NDIS-compliant invoices a breeze. Check out the NDIS set up guide for everything you need to know.
Dylan Alcott
Professional Athlete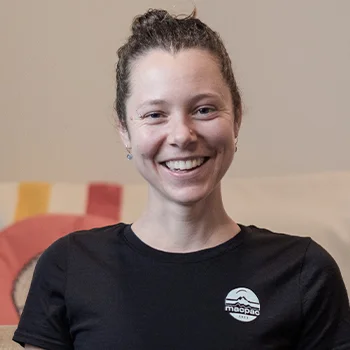 Behind Hnry, I know that there are knowledgeable accountants that are there supporting me.
Natalie Gallant
Self-employed Physiotherapist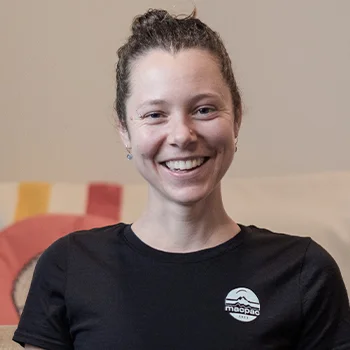 Come tax time my traditional accountant would just give me all of this information in one big lump and say "all right off you go, have fun with that." Now, with Hnry, it's all done for me automatically.
Natalie Gallant
Self-employed Physiotherapist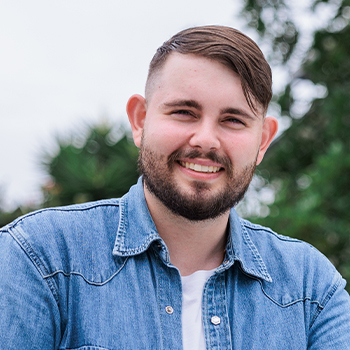 Having Hnry as my accountant I feel like I'm properly represented, I feel professional, and I'm way less stressed about my taxes. I can message them directly on their online webchat and get pointed in the right direction straight away.
Tim Champness
NDIS Support Worker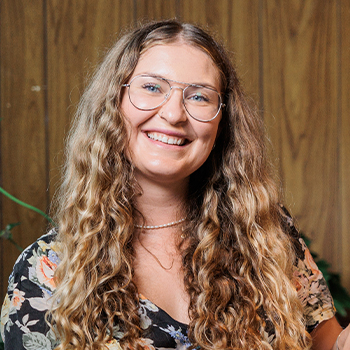 As soon as I became an NDIS support worker I started using Hnry straight away and it was just so much relief and it was just like a weight off my shoulders.
Tara Carter
NDIS Support Worker
01
Hire Hnry, and have all of your self-employed income paid into your unique Hnry Account
02
Whenever you get paid, we calculate, deduct and pay all your taxes straight away, taking into account your business expenses - before passing what's yours on to you immediately
03
Relax! What you get paid is yours to keep. We'll file all your tax returns for free whenever they're due, and we'll even chase down your overdue invoices if your clients are late paying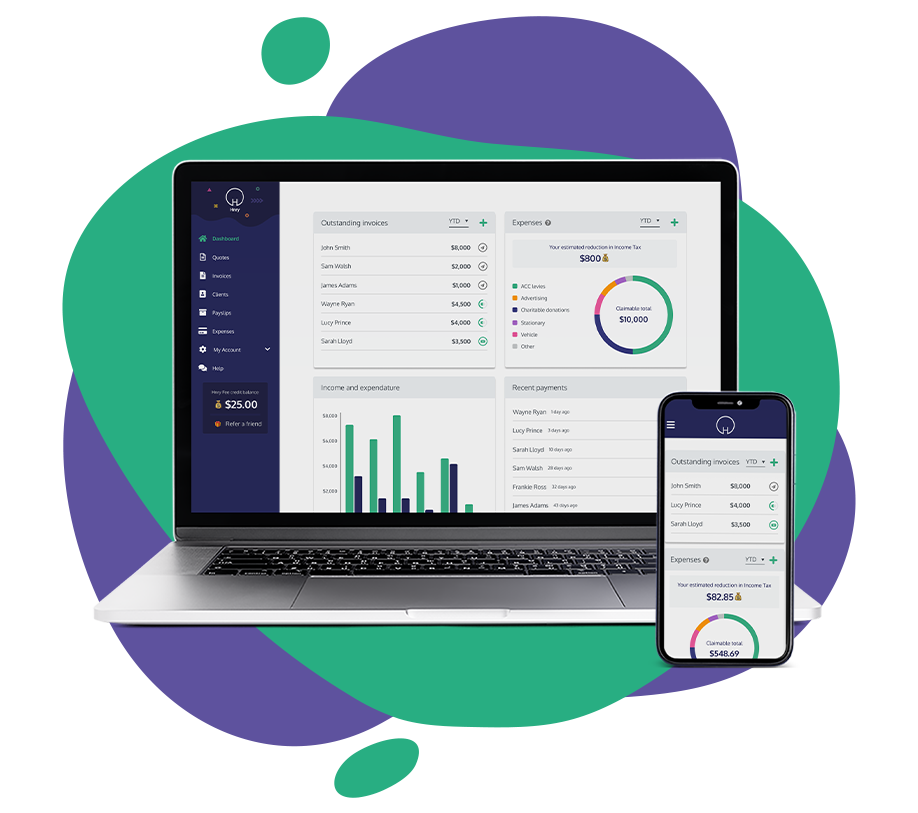 It's always easy to switch to Hnry!
There's no need to wait for the end of a tax year - we make it simple and seamless to make the switch to Hnry.

In minutes you can be up and running with Hnry - and finally get peace of mind on your obligations as a self-employed disability support worker
Only pay when you're earning
Here are 5 things you need to know about Hnry's simple, pay-as-you-go pricing:
You pay just $1 from every $100 in self-employed income you earn
Your fees get you UNLIMITED use of the entire Hnry service and our expert accounting team
You only pay fees when your clients pay into your Hnry Account
For anyone earning over $150,000 in a financial year, Hnry's 1% fee is capped at $1,500
We automatically claim your Hnry fees for you as a business expense!

Our fee is
1%
of your self-employed income
*
*excludes GST. Fees capped at $1,500/yr
Minimum $0.50 fee per transaction.