Payments with Hnry
Hnry's smart payment options make it simple to get paid quickly and easily for the work you do.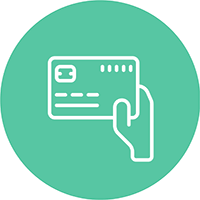 Your clients can pay online by credit card
Included with the service, our online card payment option is automatically added to every invoice sent from the Hnry app - there's no setup or configuration required!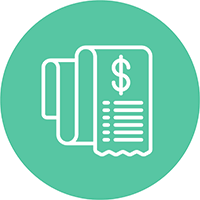 Get paid on the go with an mPOS terminal
If you take payment in person, no problem! You can easily configure an mPOS terminal to send payments into your Hnry Account, where we'll sort all your taxes!!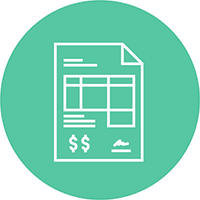 Easily integrate with payment platforms
If you prefer to keep your existing payment platform - whether it's Stripe, Paypal, BPAY or any other - it takes just minutes to integrate with Hnry.